Get to know more about what makes us different.
Here at All Nations Church, we believe that everyone deserves the chance to hear the wonderful message of Jesus Christ. We strive for our congregation to Know, Grow and Go with us. That is why we accept everyone. No matter your background, ethnicity or experience with religion in the past, you will find belonging at All Nations Church.
We care about your children and family at All Nations Church. That's why in this time of physical isolation, we are producing weekly children lessons for your child. We hope you'll join us and partner with us as we help your children grow in their faith!!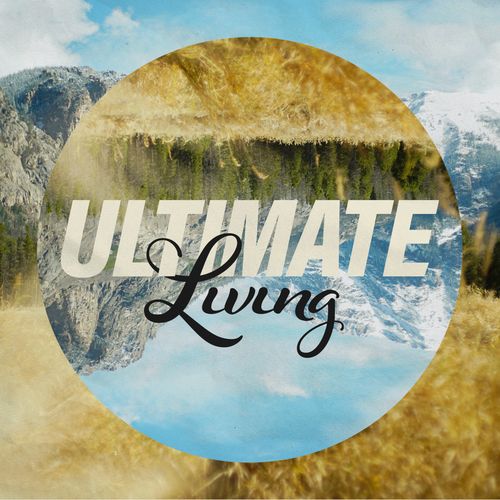 All of life speaks to the cycle of breathing in and exhaling, receiving and giving. The cycles of the natural world are but a shadow of the principals active in the spiritual realm. God being the Author of all life, has designed you for ultimate living. Discover the Creator's definition of, and passage way into, Ultimate Living.


There are times when life is overwhelming, when all we have is questions. In those moments, hope can feel far away. The great thing about prayer is that it shifts our perspective toward the One who stands ready to listen. No matter what you're facing, we'd love to pray with you!